Month: April 2018
We are officially obsessed with this coming winter colour trend: Forest Green. This rich and deep green tone can vary from emerald to khaki and is perfect for kitchen and bathrooms! It pairs well with timbers and brass, but our favourite combination is to mix it with matt black and concrete. Will this colour trend...
Read More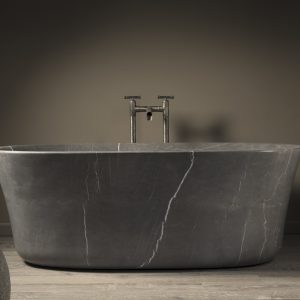 Mamo Living are a local manufacturer of beautiful stone basins and baths. Their skill in repurposing natural stone into functional and timeless is second to none and we are so delighted to have them on board at Candana. "We're all about designing & making nice and simple products. All our designs are brought to life using the...
Read More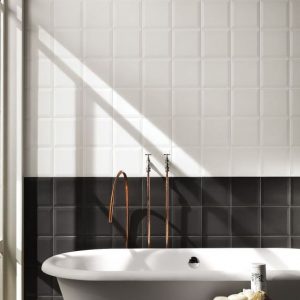 Move over subway tile, the grid is taking over as the tile of 2018. This trend can be quite graphic with the use of a contrast grout, but can also look traditional with a subtle monochrome. Here are some of our favourite grid tiled bathrooms to inspire your next project.