Month: February 2018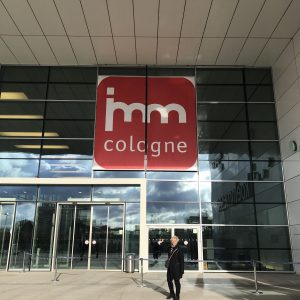 January is an exciting time for those of us in the design and building industries with the European trade shows kicking off. We thought it would be a great opportunity to get some inspiration and see what was new and exciting in the world of design so we sent over Candana director Judy to scout...
Read More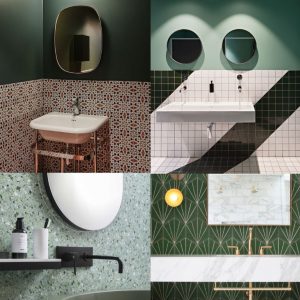 It's time to embrace your inner creative, be bold and brave and stretch that feature tile/colour to the entire bathroom. There is an abundance of interesting tiles and wall finishes available right now so its never been easier to choose something that is unique and a reflection of your personal style. From hand-made concrete tiles...
Read More