Month: December 2017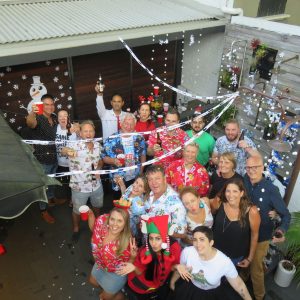 We would like to take this opportunity to thank everyone who supported us through a great 2017. We will be closed from 12 noon Friday 22rd December and re-open Monday 8th January. We'd also like to wish every customer, supplier and Candana follower a very Merry Christmas and New Year- lets make 2018 even better!...
Read More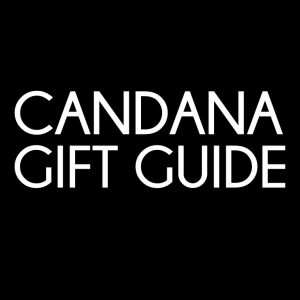 It's that wonderful time of year again where we show our appreciation for one another by buying each other gifts! We've put together some of our favourite bathroom gifts for the person who has everything. 1. Frost Candlelight Stick, Gold $110.00 2. Ext Dots hook, Oak $99.00 (See our Facebook and Instagram to...
Read More