Month: September 2015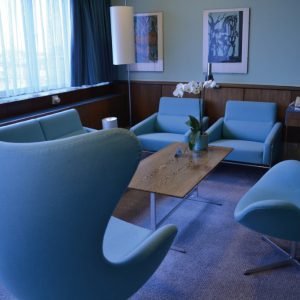 Hans Frost with Kaety & Marc in front of the new copper range  After spending 3 great days with VOLA, we took a 45min train ride through Denmark's beautiful country side to visit FROST. Candana have been supplying Frost since 2009, when Kaety spotted their stand at Designex Melbourne. During this time, Frost has become...
Read More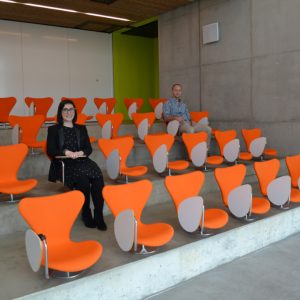 2015 has so far been a year of new beginnings at Candana. We downsized the showroom, welcomed two new staff members and moved our admin/accounts to our warehouse in Botany. Along with all this, Candana have now been granted more access to Vola than ever before by becoming a direct supplier for Vola in NSW....
Read More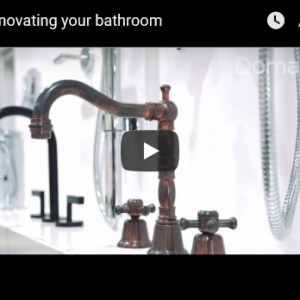 Domain is a fantastic source of inspiration and information about Australia's real estate market. So we were overjoyed when they asked us to share some tips on renovating a bathroom. Marc & Kaety sat down with Domain to offer some of their insight into bathroom design. See more fantastic posts on Domain