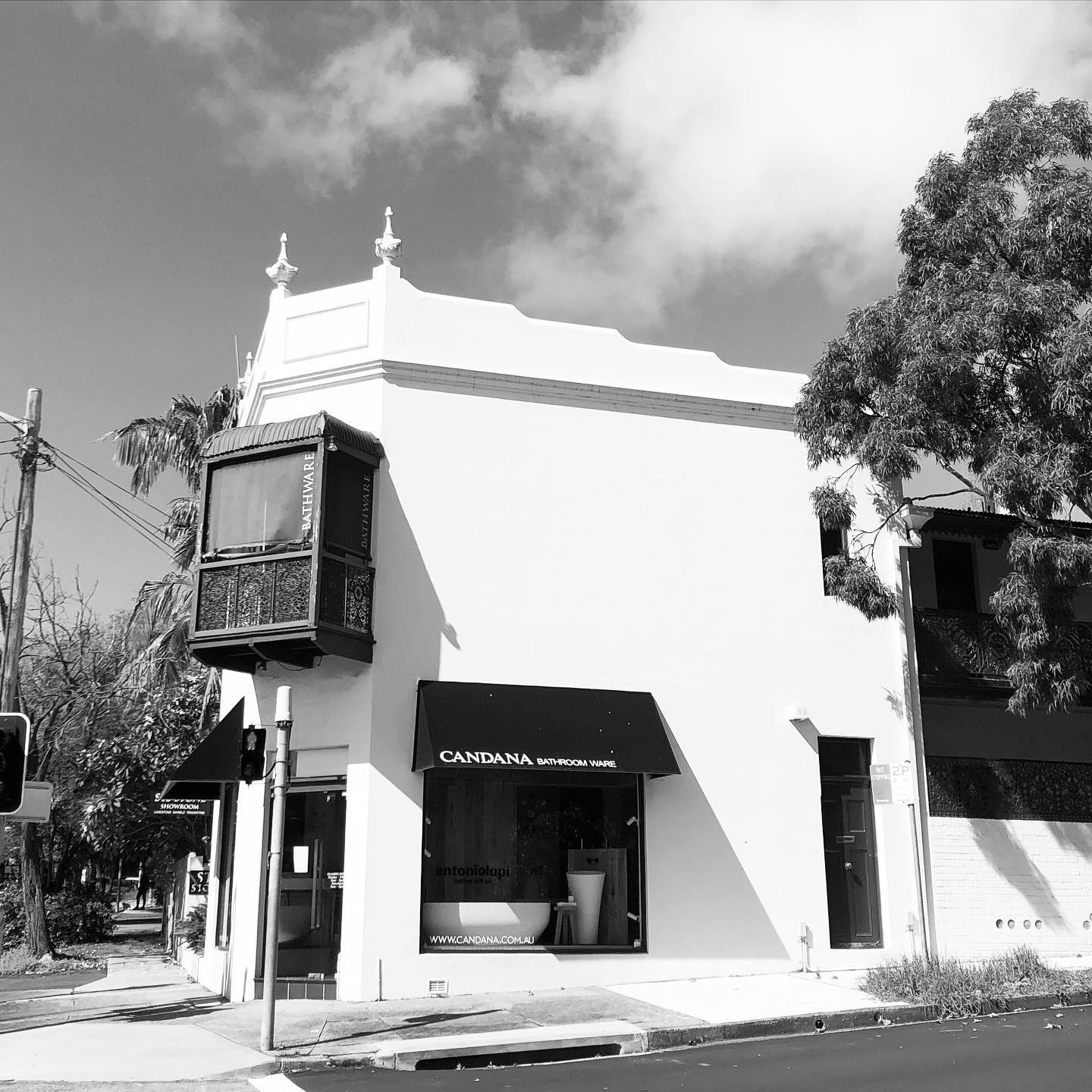 Candana will be open by appointment only as of the 11 of May.
As the owner of Candana I just wanted to say a big thank you to all of the people of NSW for the tremendous work we have done to slow down the spread of COVID-19. As a result I now feel comfortable opening our store by appointment only. Our business hours will be from Monday to Friday 9am – 5pm. For anyone wanting to come to the store please call 9389-8631 to make an appointment with one of our staff.
Stay safe and lets continue the great work we have done so far.
Many thanks,
Marc Reed – CEO